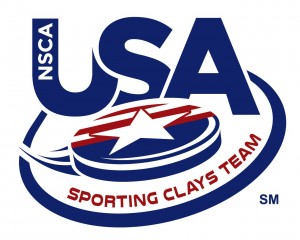 The USA Sporting Clays Team is preparing to leave for the World English Sporting Championship to be held at one of England's finest shooting grounds, E.J. Churchill. This remarkable festival of shooting will take place June 20-26 in the Buckinghamshire countryside.
The full week's shooting will include the World English Sporting, World Sportrap, Prelim English Sporting, FITASC Sporting, and a range of exciting supporting events. The World English Sporting Championship will follow the new format of all squads starting on stand 1 on each of the courses.
E.J. Churchill, based on the West Wycombe Estate, has won many accolades, including best shooting ground in the UK in the 2014 IPC Shooting Industry Awards, and is celebrating 125 years in 2016. With its 5,000 acres set in an area of outstanding natural beauty, the venue is justly proud of its long heritage and first-class facilities.
Schedule
Monday, June 20 to Wednesday, June 22 – World Sportrap
Tuesday, June 21 to Thursday, June 23 – FITASC Sporting Open
Thursday, June 23 and Friday, June 24 – Prelim English Sporting
Thursday, June 23 to Sunday, June 26 – World English Sporting Championships, a 200-target shoot, shot over two days (23rd and 24th or 25th and 26th) at West Wycombe Estate (across from E.J. Churchill Shooting Ground). Following shoot-offs to decide any ties, there will be a Super Final in which the top six shooters will compete for the world title.
Saturday, June 25, 2016 – Intercontinental Trophy by Blaser, a five-person, head-to-head team competition between England and America.