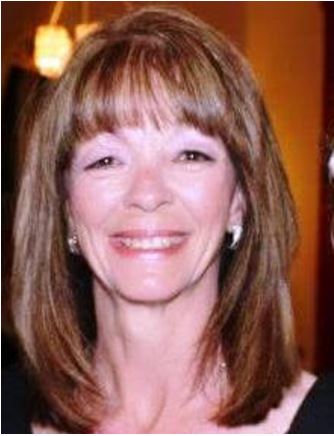 The sporting clays community is grieving the loss of a familiar face at the country's most prominent events. Anne Cherry, wife of champion shooter Wendell Cherry, died of pancreatic and liver cancer on June 5. Anne regularly accompanied Wendell at sporting clays tournaments and was well-known among the shooters, their families, club personnel, and the sporting clays industry.
Anne was in the hearts and minds of participants at the U.S. Open Sporting Clays Championship, as the PSCA distributed red ribbons to everyone to wear in her honor.
Anne was born in Mississippi on May 18, 1953. Throughout her life she was first a mother but served in many roles, including head start teacher and most recently as the masterful organizer of Wendell's sporting classes and competitions.
In addition to Wendell, other survivors include her mother, Doris Lynn, Paducah, KY; two sons, John Michael David Nimmo and wife Alicia, Bowling Green, KY, and Christopher Paul Nimmo and wife Lisa of Gallatin, TN; one daughter, Carrie Anne Paul and husband Bobby of Hendersonville, TN; grandchildren Tori, Abi, Troy, Jada, Jaylin, Chase, Noah, and Savanna; five brothers and sisters and dozens of nieces and nephews. She was preceded in death by her father, Loy Little Sledd.
Funeral services were held on Wednesday, June 8, in Clay County, Tennessee.