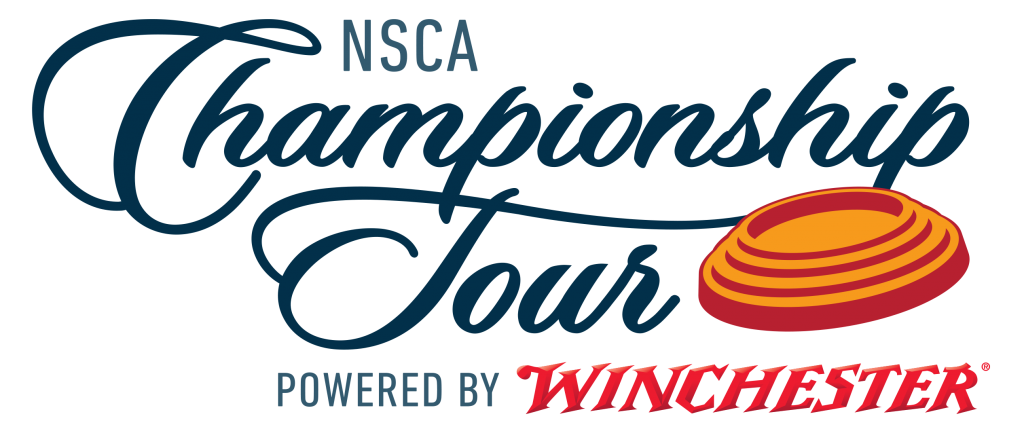 The NSCA Championship Tour, Powered by Winchester consists of five Regional Championships plus the U.S. Open and National Sporting Clays Championship. In years when the World English Sporting and World FITASC Championships are held in the U.S., those events are also part of the NSCA Championship Tour.
Dates for the Regional Championships have been strategically scheduled to minimize the overlapping of other major NSCA tournaments to increase participation at all major championships. The National FITASC Championship is held in conjunction with one of the five Regional Championships.
2020 NSCA Championship Tour, Powered by Winchester
See the Championship Tour Rules and Calculation Process
Click on event name for registration link.