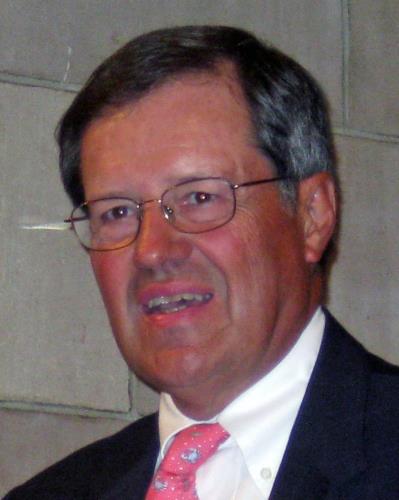 Larry Denison of Northbrook Sports Club (IL) passed away on March 6. Northbrook manager Brett Seibert calls Larry Denison "one of the most active volunteers in Northbrook Sports Club history." Larry was a two-term NSC president and served terms as vice president and director. He also served NSC enthusiastically as Major Events chairman, Building and Grounds chairman, and Sporting Clays Committee member. "Larry was personally responsible for many of the physical and social improvements to NSC, and his assistance will be sorely missed," said Seibert.
While he was an active sporting clays shooter who competed nationally, he loved a casual round of clays with his buddies just as much.
Larry will be honored and remembered at Northbrook Sports Club by the dedication of its new clubhouse and pavilion as the "Larry Denison Pavilion."
Larry is survived by his wife Linda of 53 years, his children Todd (Becky), Stacy (Scott) and Megan (Albert), and his eight grandchildren.
Funeral service will be Friday, March 15 at 1:30 p.m. at Presbyterian Church of Barrington, 6 Brinker Road, Barrington, IL. In lieu of flowers, please make donations to the American Cancer Society.
NSCA extends its sympathies to Larry's friends and families, as well as Northbrook Sports Club members.