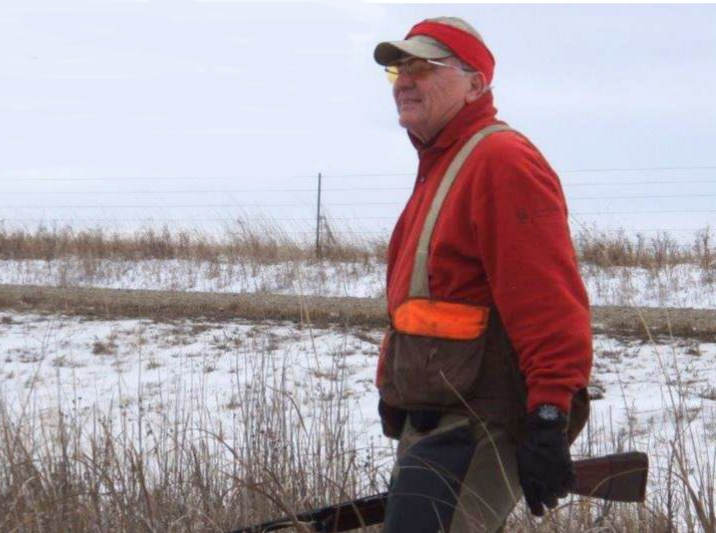 NSCA has lost a member described as "a Minnesota legend" – Doug Hart – on January 1. Doug and his best friend, John Lunseth, enjoyed the game of sporting clays in its early years in the U.S., competing as early as 1986 when the Minnesota Horse & Hunt Club started sporting clays competitions by hosting the first state shoot in the United States, followed by the first national shoot in the U.S. in 1987 by the United States Sporting Clays Association (USSCA). During these early years, the word got out about the game of sporting clays and other clubs in Minnesota and around the country started to offer sporting clays.
In the late 1980s and early 1990s, Doug and John formed the Minnesota Sporting Clays Association and set up most of the tournaments in the state. They would set up tournaments at neighboring sporting clays clubs in several parts of Minnesota, so shooters could compete in two or even three events over a weekend, bringing shooters and clubs together from all over the state.
Doug's friends say he had a personality that made you like him immediately, and he had a passion for shooting sporting clays, upland bird hunting, working with good dogs, and fishing – especially standing in water with a flyrod in his hand. They say you would never have known that Doug was a celebrity until you noticed a Super Bowl ring on his hand. Doug played for the Green Bay Packers in the NFL for 8 seasons, from 1964-1971, earning two Super Bowl rings.
NSCA extends its sympathies to Doug's family and friends, especially the Minnesota shooting community.