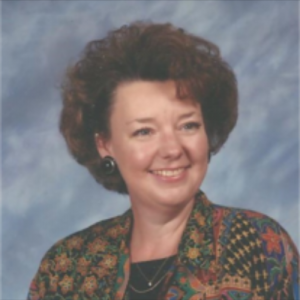 Fredia Steen, a long-time NSCA member, passed away on June 12, 2018. She and her husband, Harold, enjoyed 18 years of participating in many sporting clays events. They enjoyed not only the scenic travel to events but the fellowship and friendship of the other sporting clays enthusiasts.
Fredia is survived by her husband, children, and many friends who will miss her greatly. NSCA extends its sympathies.
For more information about Fredia's legacy, view the full obituary.