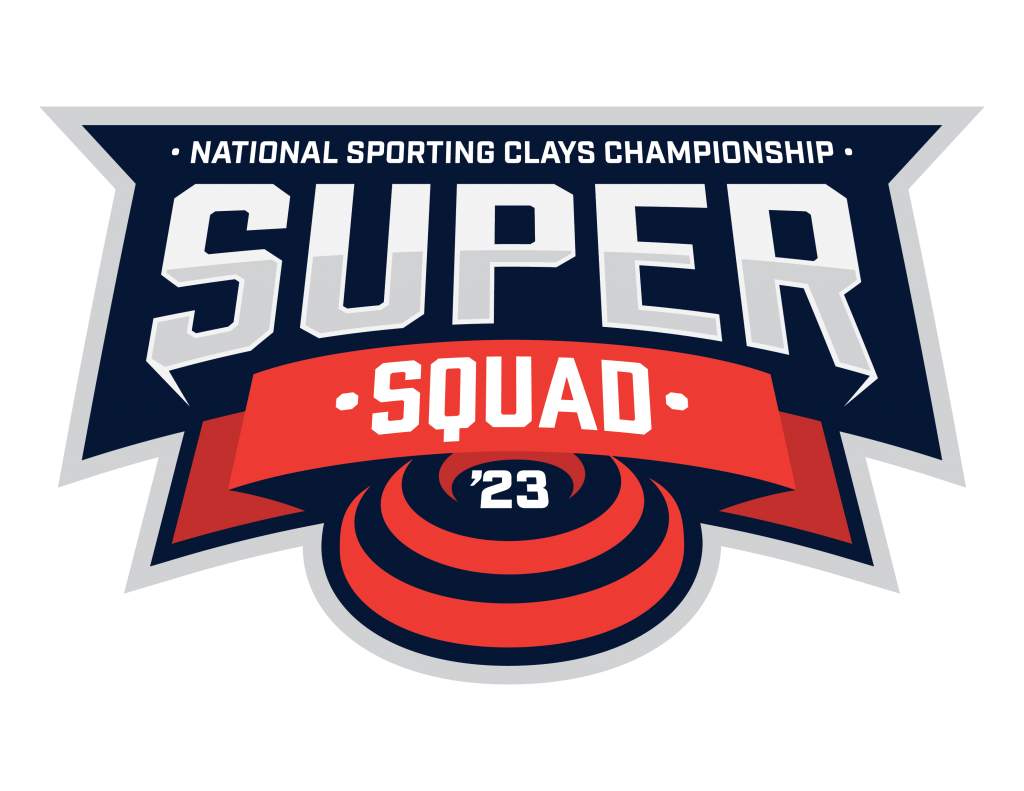 Bidding is now open to shoot with three of the most accomplished sporting clays shooters in the world, filling the fourth position on a 2023 National Championship Super Squad. The deadline to bid has just been extended to September 4 so shooters can take advantage of two new incentives to bid: The top three (3) winning bidders (in terms of money spent) will receive free use of a golf cart for the entirety of the 2023 National Sporting Clays Championship AND free main event entry to the 2024 National Championship!
Members of the Qualified Super Squads have been determined by placements at National, Regional and World Championship events, plus All-American Teams, following strict qualification guidelines. During the Southeast Regional Championship in June, the qualifying shooters were randomly drawn to fill three positions each on 14 men's squads and nine ladies'. The fourth position on each squad is being offered at auction. Funds raised through the auction will benefit the USA Sporting Clays Team and the prize purse.
All Qualified Super Squad shooters will be assigned to the same rotation and same course, shooting the main event starting at 8 a.m. on Thursday, October 26 and ending with the 3:30 rotation on Sunday, October 29. On the last day of the National Championship (Sunday), all Super Squad shooters will be re-squadded from lowest to highest, and the top 16 shooters from the Super Squads will be re-squadded into four 4-Man Super Squads. The shooters who won the auction spots on all squads will also be randomly re-squadded with new squads for that final day.
For full Super Squad criteria and squad lists, go to bit.ly/NSCASuperSquad.