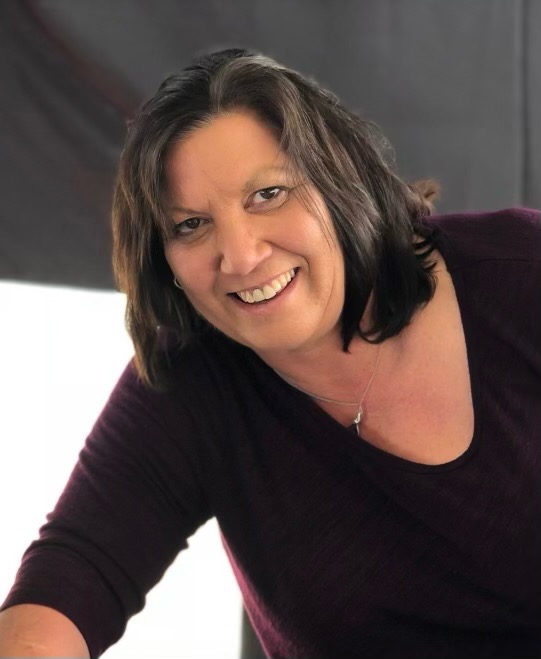 It is with heavy hearts and profound sadness that we announce the passing of Lois Neely, a true legend and cherished member of the sporting clays community. Lois departed this world on July 10, 2023, leaving behind a legacy that will forever be etched in the minds and hearts of our industry. Lois dedicated her life to sporting clays tournaments with an unwavering commitment to excellence, skill and service to our sportsmen. Her career began with the NSSA in member services in 1985. She moved to the NSCA in 1989, the first staff member to solely focus on the NSCA at headquarters, with member services until December of 1996 when she became the lead of the NSCA as Assistant Director.
In 2000, Lois struck out on her own as WyShotgun and offered tournament administration services to gun clubs throughout the country. Lois stayed on the NSCA Rules Committee and Hall of Fame Committee for another 10 years as an at-large member due to her knowledge of the game. Lois ran registration for every NSCA National Championship held in San Antonio from 1990 to 2022. Her tireless efforts earned her a spot in the NSCA Hall of Fame as a recipient of the Hal DuPont Service Award in 2021.
Our friend's memory will forever live through the countless experiences, profound knowledge, and exuberant personality she generously shared with us. Funeral arrangement details will be provided when information is available. Let us be patient, understanding, and supportive during this difficult period, granting her family the necessary time and space to heal.